Civil society
Strengthen democracy through more participation.
Good participation methods and processes strengthen the active role of citizens in shaping their environment. This activates participants, increases trust in political processes and leads to a broader acceptance of decisions.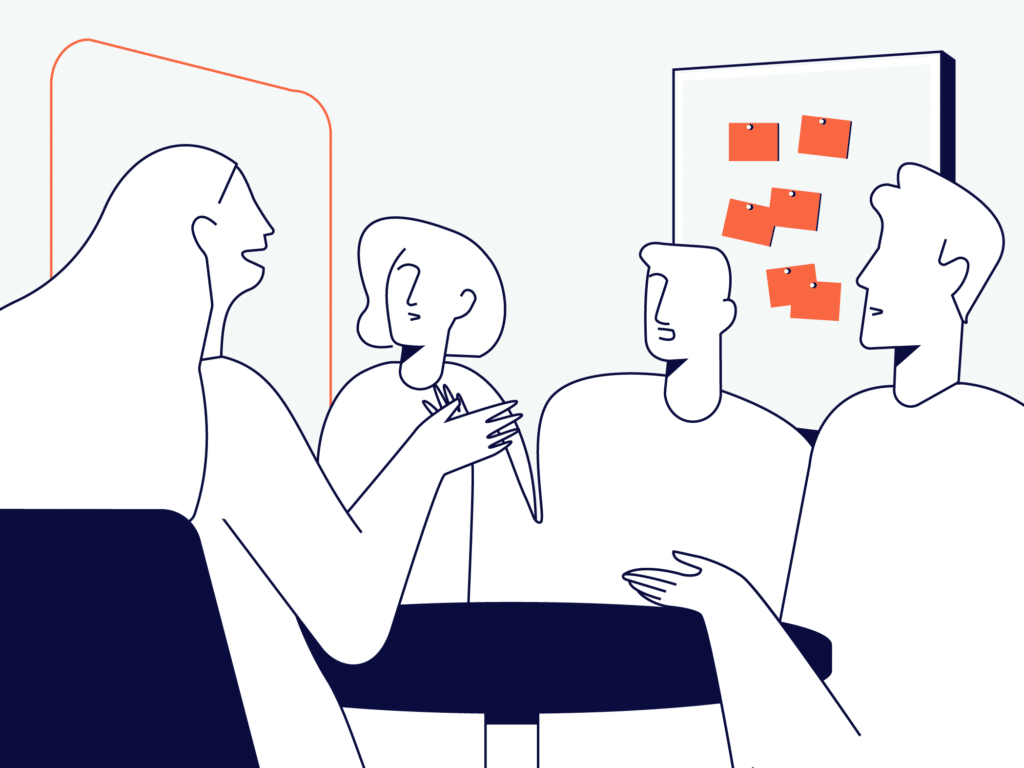 In the civil society department, the focus is on citizens: the projects reflect the entire diversity of the participants' lives and everyday reality.
The main topics in the area of civil society are:
Civic engagement
Institutionalisation of civic participation
Participation of different target groups and ages
Participation concepts and linking citizen and stakeholder participation.
The civil society department also distinguishes itself methodologically. One focus here is on participation procedures based on random-selection of participants, such as:
citizens' assemblies
planning cells
Other focal points are participatory evaluations of programmes and creative formats:
activating evaluation
design thinking
The department works primarily for public clients (municipalities, state and federal ministries and subordinate authorities as well as the German Bundestag) and foundations.
The Civil Society Department is headed by Dr. Christine von Blanckenburg
Project examples